6 Tips to Keep Pests Away During the Holiday Entertaining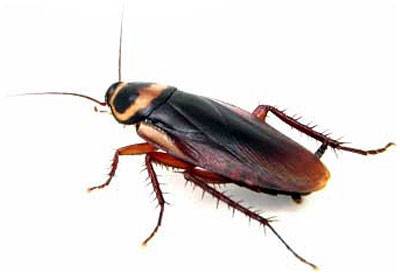 Dirty dishes, cookie crumbs and leftovers could make a great feast for pests in your home. Make sure your home is pest free for your family and pets and follow these 6 tips to keep away the creepy crawlies after holiday festivities:
Use Resealable Containers – Keeping your cookies for Santa in a Tupperware box may not seem very festive, but it's a good way to prevent bugs from getting to them before they can!
Take the Trash Out – We know its cold out there, but regularly dumping out the trash in your trashcan will prevent any smells from attracting pests.
Create a Designated Food Area at Parties – Placing food in various areas of the house can allow your guests to leave a trail of crumbs for bugs to feast on.
Check Your Plants – Before bringing in plants for the winter, check the leaves and stems for bugs. You can also hose off the plant before bringing it inside to knock off any stowaways. Also check firewood before bringing it inside, though we don't recommend hosing it off before using it.
Trim the Tree – Make sure all trees, bushes and other plants are trimmed so the branches are off the house. This disconnects the pathway for pests into your home.
Seal All Holes – Inspect entry points for cracks, crevices or gaps in siding, door and window screens, and around pipes. Seal even the tiniest gap to prevent mice, spiders and cockroaches.
From all of us at Mr. Mister, we wish you and your family a happy holiday season!