Misconceptions about a Mosquito Control Company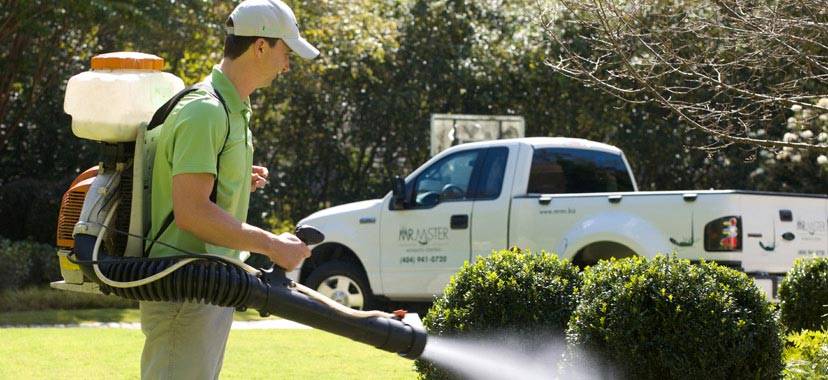 The biggest misconception comes from the home or business owner– that a general pest control company is enough. When it comes down to it, Mr. Mister Mosquito Control does more than just spray your home or business every month or so.
This is how it works:
Once installed, our systems immediately begin creating a mosquito free zone

by spraying a fine mist through small nozzles specifically placed around the perimeter of your property.

The mist quickly settles down on the landscape eliminating or repelling any undesirable insects

and does not leave a residue on your decks, windows, doors or siding.

Every system is programmed to spray at dawn, dusk, and evening hours

when mosquitoes and other annoying bugs are most active and other more beneficial insects, such as the pollinating bees and butterflies, are not.

We carefully design our systems to your home's specific needs

 and provide you with an easy to use remote control for on-demand mosquito spraying.
Every system comes with a

lifetime warranty

on your system and parts.
You're not giving us control– we are giving you the peace of mind and the control you need to have a safe and pest-free environment for those you are responsible for protecting.