More Than Ebola, Other Tropical Diseases Pose Growing Threat to U.S.
Ebola isn't the tropical disease that's most likely to cause health problems in the United States—not by a long shot. A handful of other tropical diseases pose much more realistic threats. And they're spread by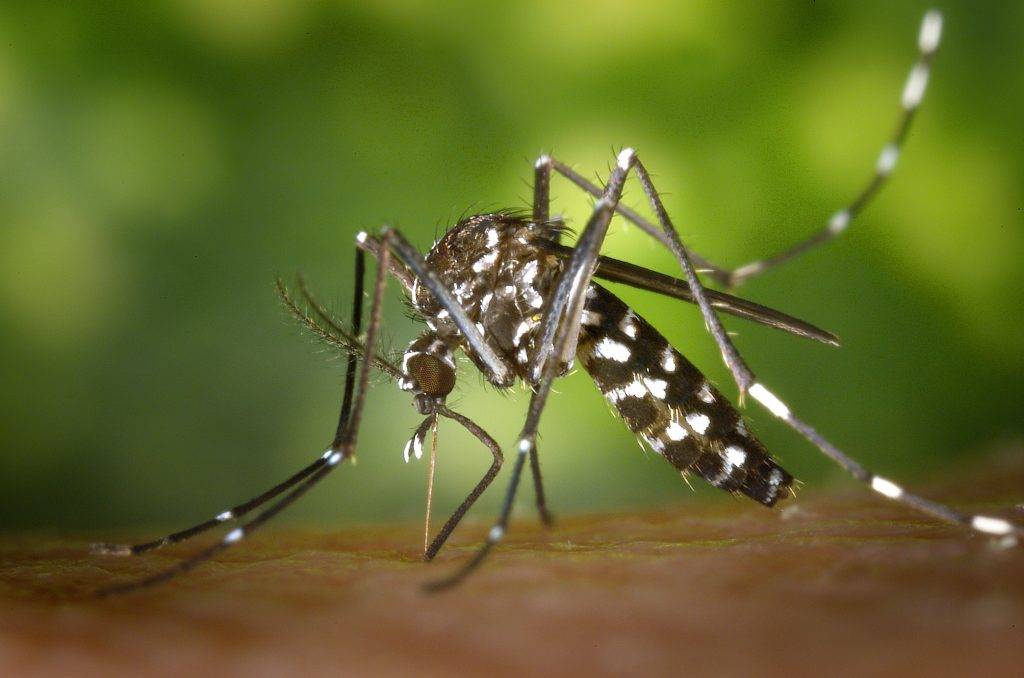 insects, which can't be quarantined.
Until now, most of the cases in the U.S. have been diagnosed in travelers. But infectious disease specialists worry that these tropical diseases could gain a foothold in local insect populations, spread to more people locally, and become a much bigger problem in the near future.
Read more here to see what diseases experts are worried about.
Photo by Jared Belson