Mosquito Misting Systems Service: Guaranteed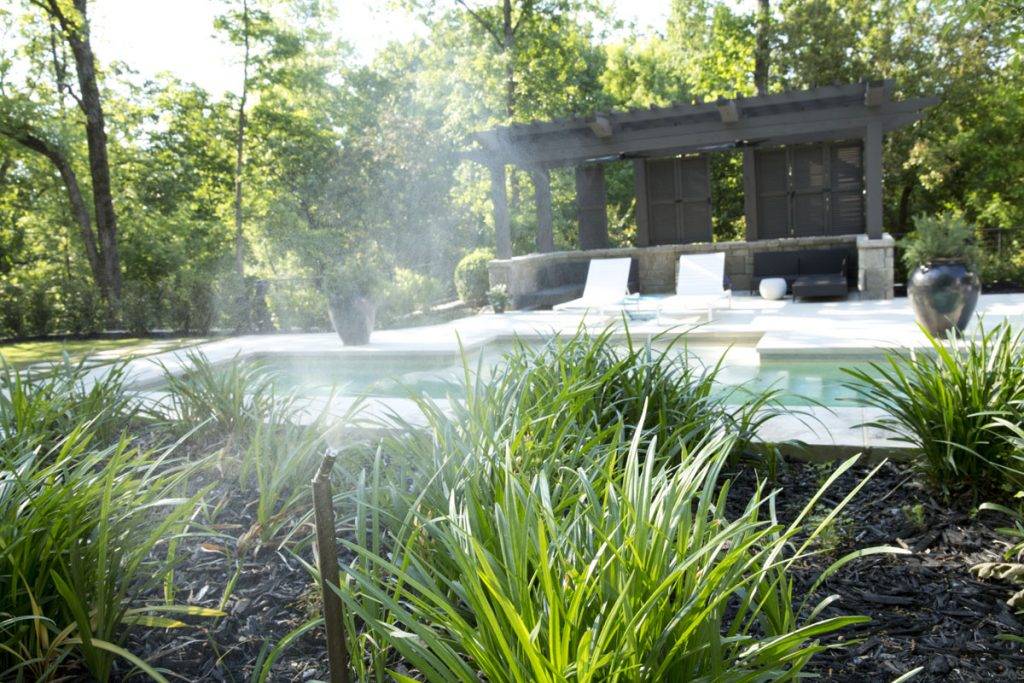 Mr. Mister automated mosquito misting systems keep your family safe from diseases that pests bring. It also keeps your mind at ease with our service guarantee. Here are a few of the ways Mr. Mister makes sure you are completely satisfied with your mosquito control system.
60-Day Satisfaction Guarantee. Installation of your mosquito misting system isn't the end of the transaction. If you aren't happy with the mosquito control system, we will refund your money. No hassle, no problems.
Safety Guarantee. Our mosquito systems prevent all kinds of pests, keeping your family and pets free of illness and disease. For extra protection, our system comes with a remote, so you can have peace of mind before the kids go out to play. Plus, all our technicians are CPR certified and have taken the NO TEXT and DRIVE pledge to make your safety a number one priority when we come to service your mosquito control system.
Lifetime Guarantee on Parts. Our warranty covers installation and lifetime service on parts. That means you don't have to worry about fixing anything yourself. Just let us know, and we'll be there the next day.
24/7 Service Guarantee. Speaking of being there next day, you can reach Mr. Mister at any time, weekdays and weekends. Have an issue before your summer barbeque? Give us a call anytime, and we'll be there.
Mosquito Misting Systems from Mr. Mister are a great way to give you peace of mind. The automated mosquiot control system takes care of the pests, and Mr. Mister takes care of the system.
Learn more about our customized mosquito misting system and all the benefits of having a mosquito-free yard.