Mosquito Service vs DIY Mosquito Spray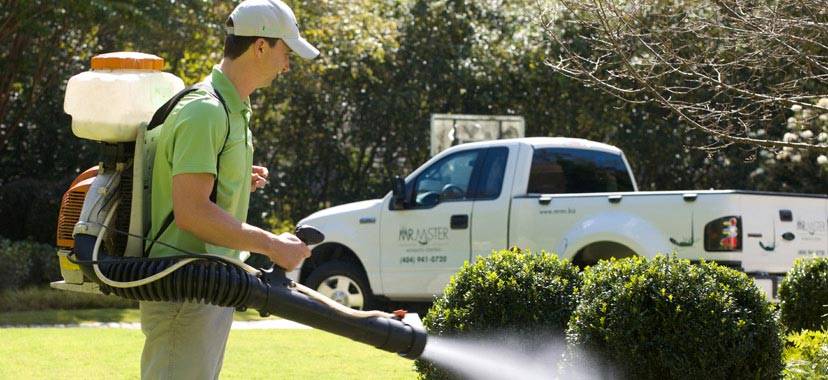 Making the decision to treat your yard for mosquitoes and other pests is easy when you consider all the benefits. But why should you choose Mr. Mister to defend your home against West Nile or just general annoying bites and pests? Here are 3 reasons why our mosquito service is better than a DIY yard spray option.
The product that we use is better than store bought.

Solutions that are completely customized for you yard.
Water is 99.7% of the final mixture, meaning no oily walls, windows or patios.
We have 100% organic solutions available and all our solutions are child and pet safe.
Our products are great for controlling flies, gnats, wasps, ticks, fleas, spiders, and of course mosquitoes, so you are fully covered.

We know how to treat, where to treat and what to treat.

Our fully trained professional employees (we do not use outside contractors) personally attend to your yard to install and maintain your system.

We guarantee it.

We are the only company to offer a lifetime warranty on system parts and labor.
Our team delivers fast service, free re-treats if needed and any other help we can provide.
You are also covered during the winter months with free winterization and de-winterization of our systems.
Your happiness is our priority with our No Hassle Guarantee.