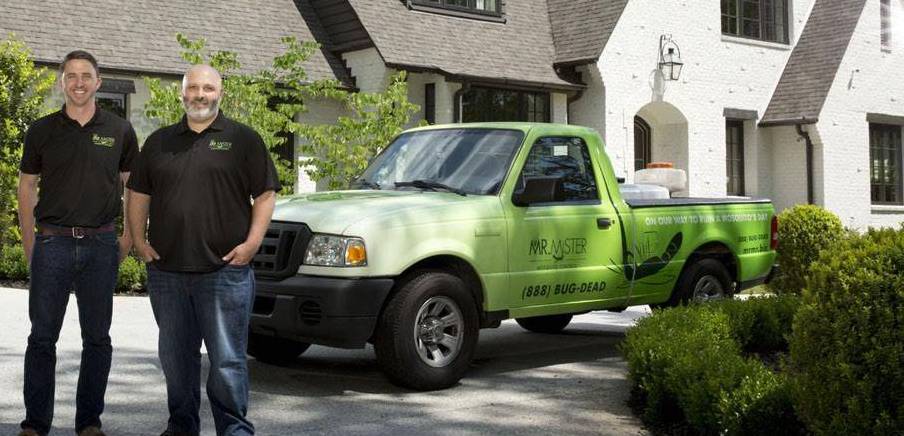 Our community program is available to all communities in the following counties: Fulton, DeKalb, Gwinnett, Cobb, Clayton, Butts, Cherokee, Douglas, Fayette, Forsyth, Henry, Newton, Rockdale, Walton, Barrow, Bartow, Coweta, Paulding, Pickens and Spalding.
More than 33 recreational centers and over 3,000 acres of parks are all available for residents of to use. The Beltline project enables residents and its environs to take advantage of the city's geographical and municipal features to bike, run, jog or walk alone or with their family in the fresh air.
These areas, along with parks, schools and other open areas commonly used by the public are no more immune to mosquitoes than your own yard or garden. In fact, in many cases they present more of a mosquito hazard due to the number of people that use them. Mosquitoes and other biting insects will be attracted to those areas of a city that are associated with a combination of foliage and human activity. They are attracted initially by the carbon dioxide in your breath, and then home in on your sweat and body heat.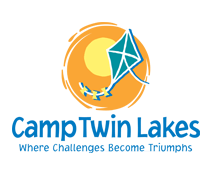 My family and I had a misting system originally installed back in 2005. When calling around to get quotes to get our system up and running again after 3 years of inactivity we were surprised and overwhelmed the number of mosquito business that had come onto the market in the last 8 years. After contacting several other companies via phone and email our call to Mr. Mister was prompt, professional, and they came out right away and gave me a much more realistic picture or what we needed to do to get services started. Their rates and service over the past year have exceeded my expectations and their willingness to support others in our local community was amazing. As the Director of Autism Speaks for Georgia they were willing to create a fundraising program to give back to our organization in addition to supporting Nothing But Nets was truly remarkable. I refer all my friends and neighbors to them.
Kimberly Dick
Director, Field Development
Georgia Autism Speaks
Community Service Program
Our community program refers to our custom solution that protects residents of the city from attack in public parks, schools and other areas. Mr. Mister provides both manual and automatic mosquito misting systems to protect users of such facilities. We not only offer a very effective service, but do so at discount prices, and sometimes even on a complimentary basis for common areas subject to mosquito attacks.
Here at Mr. Mister, we play our part in making as mosquito-free a city as possible, and offer our services to some parks and other areas at group prices, and sometimes without charge. Our Automatic Misting Systems and ClearZone™ mosquito spray services not only control and deter mosquitoes, but also discourage other nuisance bugs such as wasps, gnats, hornets, fleas and ticks. We are also proud to offer a new bee friendly mosquito control product that is safe for bees and other pollinating insects.
Biodegradable Mosquito Spray
Our treatments are biodegradable, and gradually dissipate after application within a few weeks. For this reason, our ClearZone treatment should be repeated at least every 21 days. This does not apply to the Mr. Mister automatic mosquito misting system because that offers protection on a daily basis, or on demand, over the life of the contract period.
people like the outdoors and they enjoy using the municipal and private facilities provided. Being an company, Mr. Mister knows this, and we offer a high level of community mosquito control. This enables all the citizens of this great city, and its surrounding towns and neighborhoods, to enjoy its parkland, streams and public areas without being continually bitten.
Contact us using the form to the right if you have the need for mosquito treatment in your area, whether that is municipal, public or private ground used freely by the residents of.
How we Give Back
Our natural options and protection program starts in your yard and extends across the globe. Mr. Mister Mosquito Control is proud to donate to Nothing But Nets, an organization which distributes life saving mosquito nets to third world countries where mosquito born diseases, such as malaria, are epidemic. We can save large numbers of young lives by donating even one mosquito net – and Mr. Mister donates many.
Mr. Mister partners with non-profits, schools and other groups to provide community fundraising opportunities. We donate a percentage of the total contract value of each customer who signs up through this program back to the organization.
We service many schools, pre-schools, vets, and parks. The Brook Run Dog Park in Dunwoody and Little Nancy Creek Park in Buckhead are just a couple examples where our system has resulted in a mosquito-free zone.
The above are just some of the services offered by Mr. Mister to the communities, residents and organizations of this great city and neighboring towns and communities. Our professionals are full trained, and our solutions are safe for people, pets and plants, and are also 100% biodegradable.
Contact us if you have questions and would like us to review your community mosquito problem free of charge. We can adapt our services to suit the needs of your community.