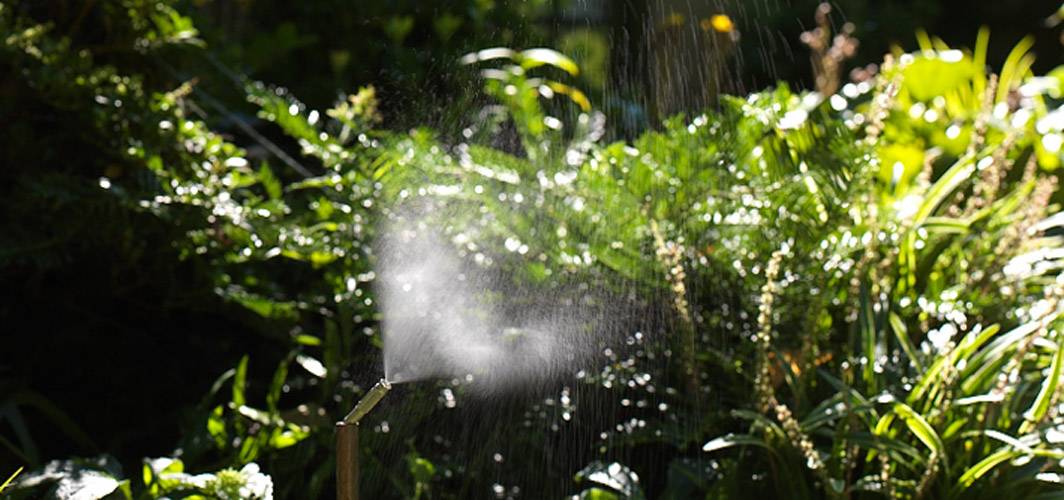 If there is one place you and your family should feel safe, it's your home and yard. Once installed, our automatic mosquito misting system immediately begins creating a mosquito free zone by spraying a fine mist through small nozzles around the perimeter of your property. The mist quickly settles down on the landscape eliminating or repelling any undesirable insects. Every system is programmed to spray at dawn, dusk, and evening hours when mosquitoes are most active and other more beneficial insects, such as the pollinating bees and butterflies are not.
Click To Call & Be Mosquito Free
What To Expect From Your New Automatic Mosquito Misting System
100% Satisfaction Guarantee
Fully automated custom misting system
Easy to use remote control for on-demand mosquito spraying
Each residential misting system is built by licensed and insured professionals
Only company to offer Lifetime Warranty on System Parts and Labor*
Our Monthly Payment Plan automates service and refill schedule
Monthly Plan also includes Winter preparation + de-winterization
100% Organic solutions available
Check Out Our Short Video Explaining More
Discreet Mosquito Control Spraying Systems
Our automatic mosquito misting systems blend into the environment and are undetectable until they begin misting. With limited yard disturbance—tubing usually goes along the fence line and is hidden throughout the landscaping. And the protection doesn't stop after installation. Mr. Mister™ offers service to suit the needs of every property owner with a full service warranty plan to cover the system and installation.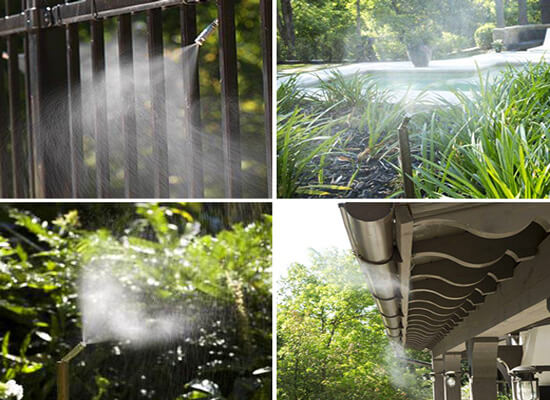 A fully automated misting system
World Class Customer Service
That Makes You Happy And Mosquitoes Unhappy
Mosquito control is all we do: both manual spraying and automatic mosquito misting systems. Every member of our staff is a fully trained professional. You can be assured a Mr. Mister employee (we do not use subcontractors) will personally install and maintain your automatic misting system. Since we're locally owned and operated, an owner is always available. Plus, our team delivers fast service, free re-treats if needed and any other help we can provide. Plus, every employee has taken the NO TEXT and DRIVE Pledge, and all our techs are CPR certified as our way of giving our team tools to succeed in their own lives and in protecting outdoor lifestyles.
For our locations in the State of Georgia please choose a city below: