For our customers who request organic treatment solutions, we offer a couple of organic mosquito control options.
For mosquitoes our yard treatment is made up of Essentria IC3 and BTI which are products that use active ingredients derived completely from natural sources. Both are naturally occurring bacteria that are toxic only to mosquito larvae. This environmentally friendly solution provides a lasting mosquito protection without any negative environmental impact. Our organic service requires treatment every 14 days.
We also offer a bee-friendly treatment using a product called Mavrik. Mavrik, once dry, is non-toxic to bees while providing protection from mosquitoes for 14 days before needing another treatment.
Which ever option you choose you can rest assured your being eco friendly while living mosquito free.
Get Started Today! or Call Us At (404) 941-0720
We like to think of our treatments as a big green mosquito shield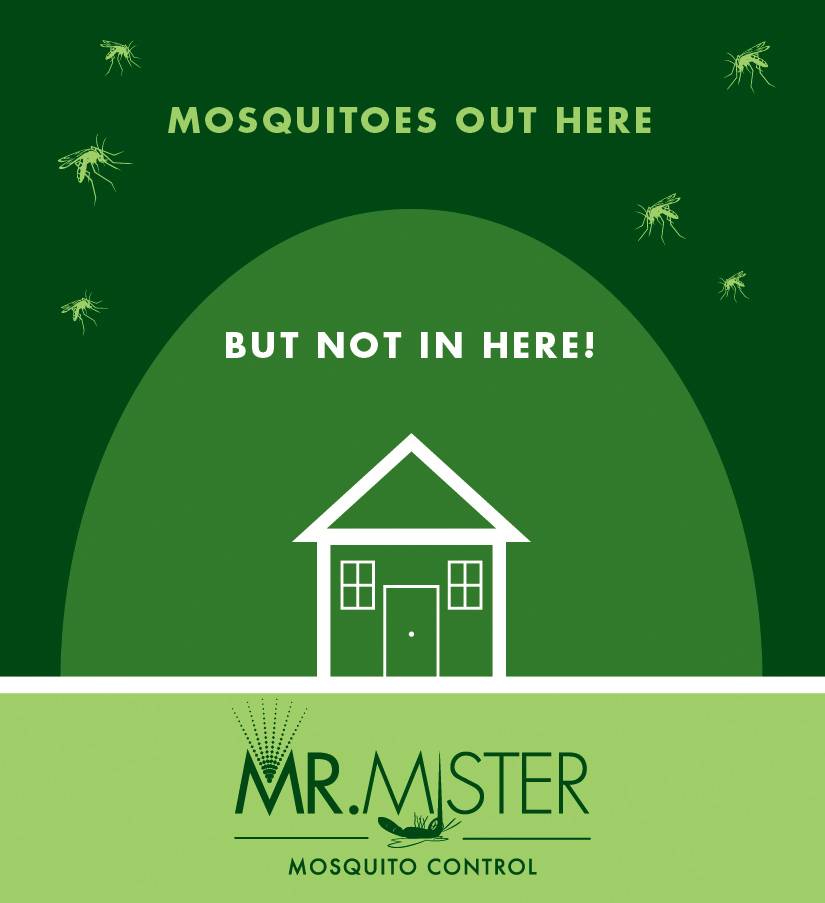 Why Use Mr. Mister As Your Organic Mosquito Control Company
All of our trained mosquito control technicians undergo hours of training to properly handle and apply all our products. Our Mr. Mister Mosquito Control Green Team is specialized team that undergoes additional training about green products, application methods, as well as continuing education. We also have over 600+ reviews with a 5 Star Rating that we are proud to have earned through dedication to customer service and quality products.
For more information about these natural protection options, please feel free to give us a call here at the office.
click here for additional locations across Metro Atlanta
Get Started Today! or Call Us At (404) 941-0720
Organic mosquito treatment options
Northern Georgia service area:
30301, 30302, 30303, 30304, 30305, 30306, 30307, 30308, 30309, 30310, 30311, 30312, 30313, 30314, 30315, 30316, 30317, 30318, 30319, 30321, 30324, 30325, 30326, 30327, 30331, 30332, 30334, 30336, 30342, 30343, 30344, 30348, 30353, 30354, 30355, 30357, 30361, 30363, 30368, 30369, 30370, 30371, 30374, 30375, 30377, 30380, 30384, 30385, 30388, 30392, 30394, 30396, 30398, 31106, 31107, 31119, 31126, 31131, 31193, 31195, 31196