Our residential mosquito control services are designed to provide an effective mosquito barrier can control around your home. We absolutely guarantee that if you see even a single mosquito on your property between regularly scheduled treatments, we'll come back and re-treat for free. Whatever it takes, we'll keep you mosquito-free. We also offer the convenience of installed automated mosquito misting systems so your property can stay mosquito-free without any additional visits from our professinal technicians.
Mr. Mister residential mosquito control services offered:
A professional survey of your premises or yard to establish the best mosquito control system suitable for your needs.
Initial treatment of areas prone to mosquito breeding, such as around downpipes and drains, guttering, ponds and stagnant fountains and other areas of standing water.
Manual spraying of deep foliage, the underside of leaves and other areas where mosquitoes hide when they are not active.
Fully automated custom mosquito misting system built for your yard by our licensed and insured professionals.
We are the only company to offer a 3-year warranty on Automated Misting Systems and a lifetime warranty on nozzles, tubing and labor.
60 day 100% Customer satisfaction guarantee.
Easy to use remote control for on-demand mosquito spraying.
100% Organic solutions available if preferred.
Tanked and Tankless Automated Misting System options available.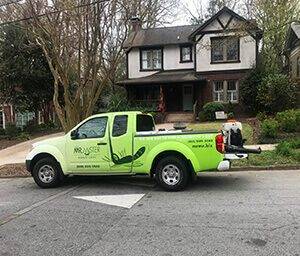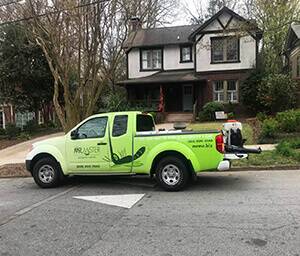 Residential Monthly Payment Plan
Our Monthly Payment Plan keeps you on an automated schedule for service and refills. It also includes winter and de-winterization, and our custom warranty program. Call backs and service requests are always covered in the MPP. It is calculated on the number of fills you will need during mosquito season while taking the element of surprise out of the billing process.
Safe and Biodegradable Residential Mosquito Control
Our residential mosquito control systems are 100% biodegradable, so they will not persist in your yard whether manually or automatically sprayed. We recommend reapplication of manual sprays every 21 days to account for this. This is not an issue with our automatic mosquito misting systems. The components of our sprays and misting systems do not contain DEET, and are safe for your plants, pets and your children. It should be said, however, that personal exposure during the misting process is not recommended.
---
Find A Mr. Mister Mosquito Control Location Near You:
---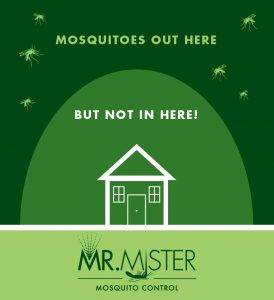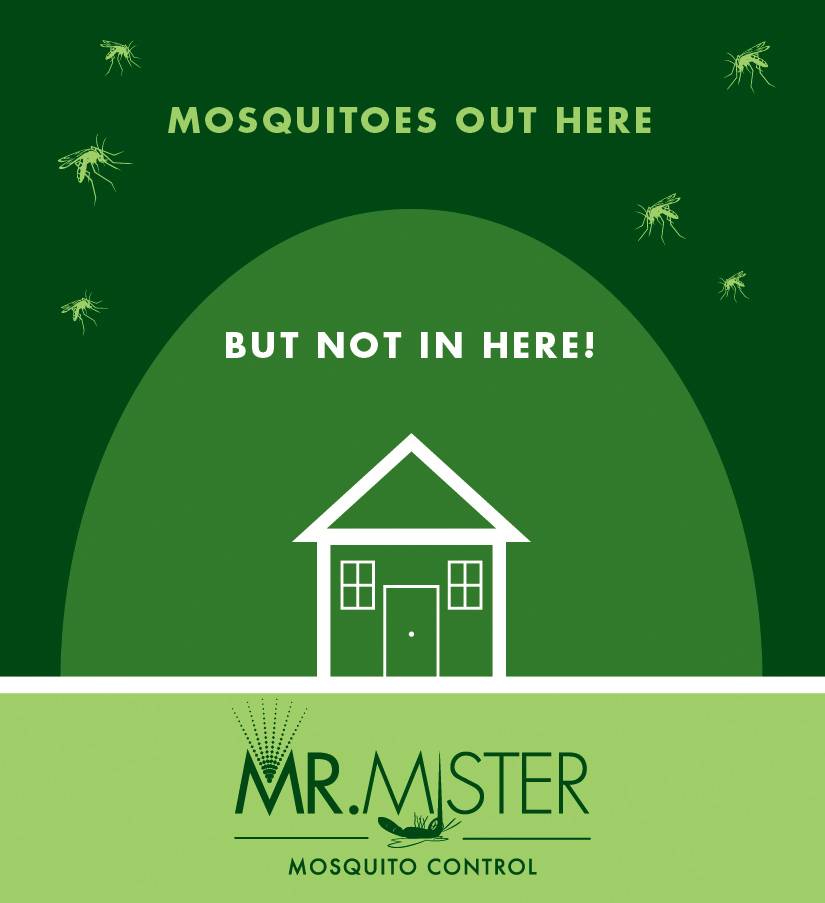 Contact us using the form to the right if you would like a free survey and estimate for the residential mosquito control system best suited to deal with your problem. Our staff members are experienced and well trained in the management of mosquito problems.
If you prefer to speak to us call (404) 941-0720 – Mr. Mister is sure to have a solution to your problem.