If you live in Roswell, you're no stranger to mosquitoes and their ability to cut outdoor fun short. That's why we developed a number of strategies and treatment options to give residents a mosquito free property. We're so confident in our ClearZone™ Mosquito Yard Treatment that if you notice any mosquitoes within 21 days of a treatment, we'll come back and treat your yard again for free. After 21 days, we'll come back for your next regularly-scheduled application. We also offer Automated Mosquito Misting Systems for added convenience. You'll never have to worry about mosquitoes again.

Watch The Video Below To Learn More About Our Roswell Mosquito Services
Why Choose Mr. Mister As Your Roswell Mosquito Company
Roswell, GA has a high concentration mosquitoes, which can pose serious health risks due to their ability to transmit infectious diseases such as Malaria, Zika virus, West Nile virus, and more. But don't worry, our organic mosquito spray service and natural mosquito fogging treatment will rid your property of mosquitoes guaranteed or your money back. To say it simply, our mosquito control services provide the most effective and affordable management available.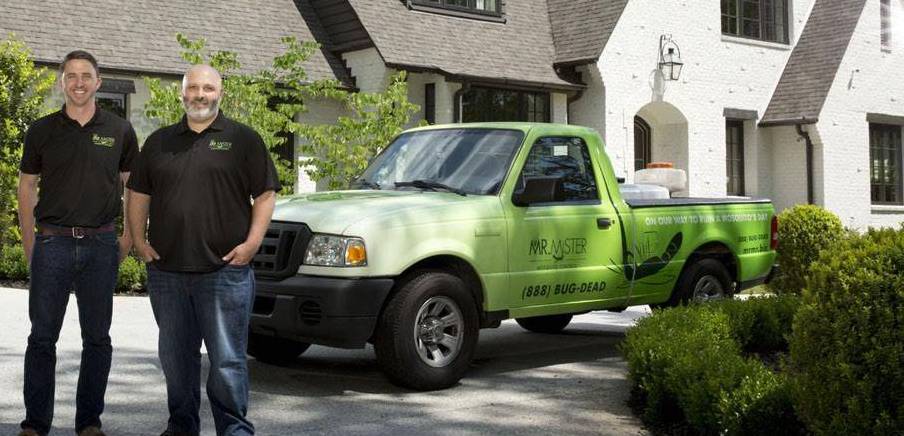 Benefits Of Our Professional Mosquito Control Service
Mosquito experts
Guaranteed mosquito relief without exception – 100% Satisfaction guarantee
Effective and reliable service 7 days a week
Industry leading customer service
Consistent 5 star reviews on Google, Yelp, Facebook and Kudzu
Licensed and insured professionals
100% organic mosquito barrier spray options (safe for people, pets, and plants)
Monthly Payment Plan on an automated schedule for service and refills
Tanked and Tankless System options available
3-year warranty on our mosquito misting systems
Lifetime warranty on nozzles, tubing and labor*
On-demand mosquito spraying options
Also helps keep away flies, gnats, wasps, ticks, fleas, and spiders
Leading all mosquito companies with 500+ 5 star reviews
Peace of mind backed by Guaranteed Results
Click To Call & Be Mosquito Free
Mr. Mister In The Community
An affluent northern suburb of Atlanta, Roswell is a popular place to live. With a charming downtown area, full of shops and restaurants, Roswell is one of peoples favorite places to play.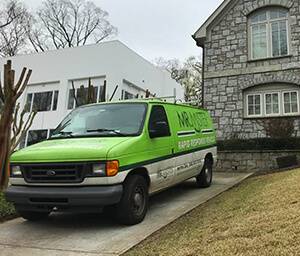 The City also has 13 parks with over 900 acres of active and passive parkland & facilities and has been chosen twice by Atlanta Magazine as the best place to live. These charming city sites and beautiful parks make outdoor activities enjoyable but summer months attract mosquitoes and other insects that can make outdoor activities unbearable at times. But don't worry our fully trained professionals will personally maintain your mosquito yard treatment and provide fast pest control service. We are happy to help our community by providing a safe haven from biting insects all year round.
Neighborhood Group Rates On Mosquito Spraying Treatments
We offer neighborhood group programs that include group pricing discounts and complimentary service of common areas. When more neighbors participate, you improve protection in your residential area, decrease vehicle traffic and increase your savings.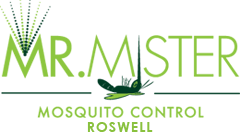 Our service area zip codes in Roswell Georgia:
30009, 30022, 30075, 30076, 30077, 30350
Additional mosquito control near me:
Johns Creek | Alpharetta

1. Why Choose Mr. Mister
2. In The Community
3. Local Partnerships