We know that mosquito control cost is a significant factor in the decision to partner with a mosquito control company. That's why we offer some of the best rates in the area along with our exceptional service. Mr. Mister provides two types of mosquito control; our ClearZone barrier treatment and our fully installed automated misting systems.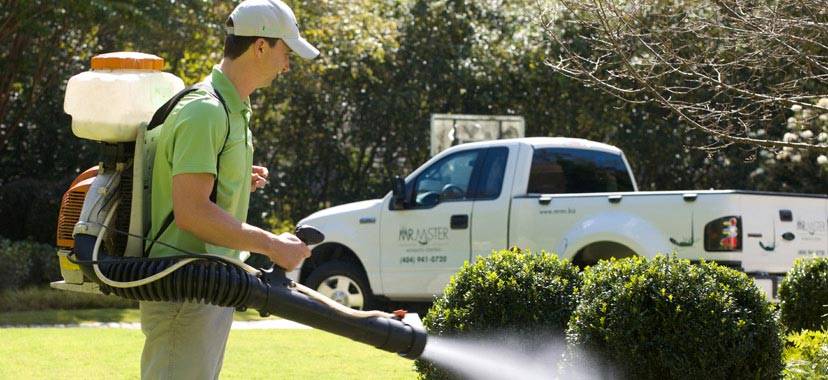 $89-$109 depending on the size of your yard
The truth is, each property is unique and here at Mr. Mister, we always customize each barrier spray application in order to successfully treat your specific mosquito problem.
With that being said, our mosquito treatment cost varies, and is typically determined based on a few factors, including the density of foliage, size of your property, and the amount of our 100% biodegradable spray that we will need to use for treatment. You can always contact us any time for a free quote, as we typically won't even need to visit your property in order to come up with a mosquito treatment cost. Our professionally trained agents will be able to take your residential address, look it up using our special computer software, and thoroughly assess your property size in order to give you a 100% accurate quote. We service all of Metro Atlanta and Northern Georgia.
If you are interested in commercial mosquito control or another type of non-residential situation, contact us, and we'll be happy to discuss pricing.
Click to Call & Be Mosquito Free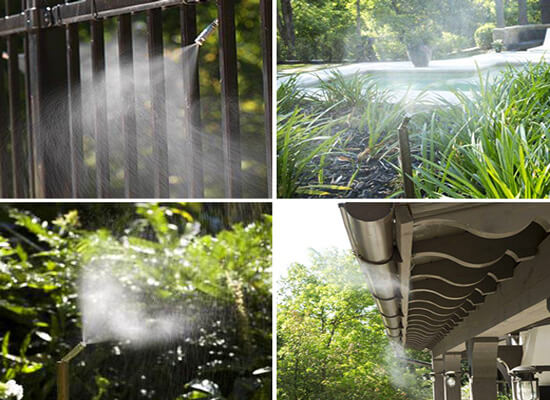 Our installed automated systems on average cost about
$3,200 for installation plus a $1,500 annual fee
for maintenance and service, including refills.
Click to Call & Be Mosquito Free
Check out our Google Reviews!