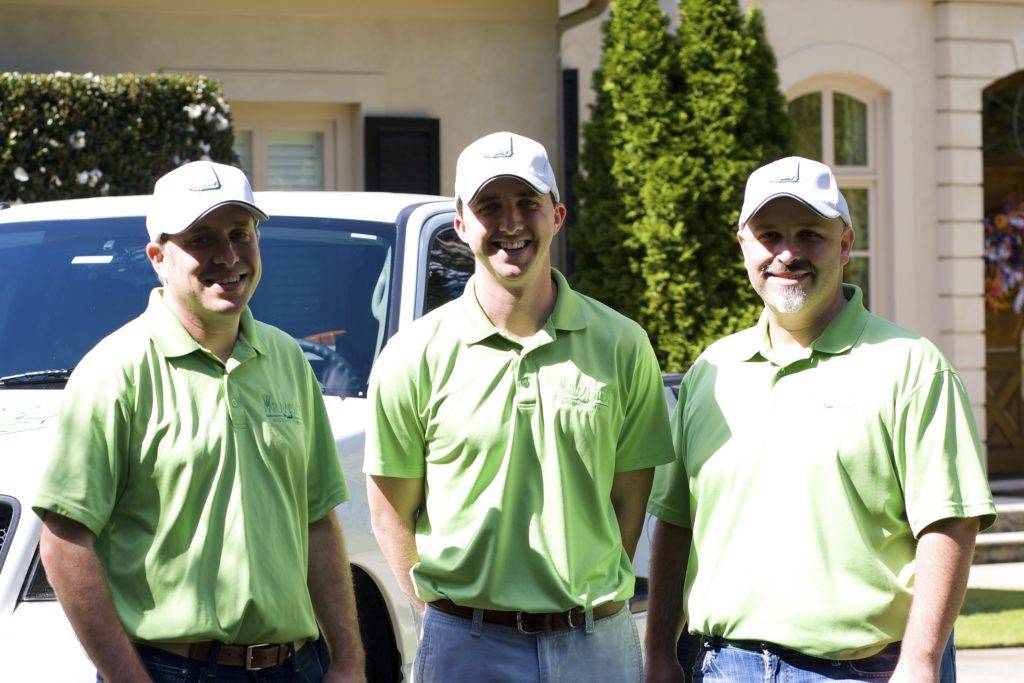 Our organic mosquito control and protection program starts in your yard and extends across the globe. Mr. Mister is a proud supporter of Malaria No More, an organization which distributes life saving mosquito nets to third world countries. We can save large numbers of young lives by donating even one mosquito net – and Mr. Mister donates many.
Local Community Programs:
Mr. Mister partners with non-profits, schools and other groups to provide fundraising opportunities. We donate a percentage of the total contract value of each customer who signs up through this program back to the organization.
We service many schools, pre-schools, vets, and parks. The Brook Run Dog Park is just one example of these where our natural mosquito control system has resulted in a mosquito-free zone.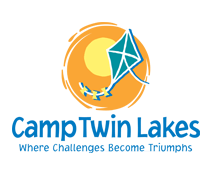 My family and I had a misting system originally installed back in 2005. When calling around to get quotes to get our system up and running again after 3 years of inactivity we were surprised and overwhelmed the number of mosquito business that had come onto the market in the last 8 years. After contacting several other companies via phone and email our call to Mr. Mister was prompt, professional, and they came out right away and gave me a much more realistic picture or what we needed to do to get services started. Their rates and service over the past year have exceeded my expectations and their willingness to support others in our local community was amazing. As the Director of Autism Speaks for Georgia they were willing to create a fundraising program to give back to our organization in addition to supporting Nothing But Nets was truly remarkable. I refer all my friends and neighbors to them.
Kimberly Dick
Director, Field Development
Georgia Autism Speaks