4 Reasons to Invest in a Mosquito Service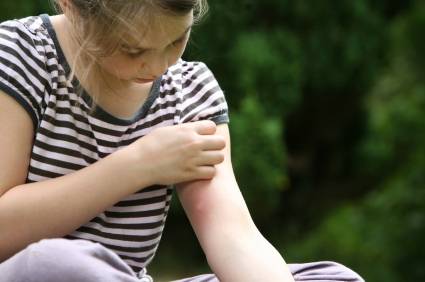 Spring is here and you may be considering renovations for your home. Whether it's new plants or a new deck (https://www.mrmr.biz/4-considerations-adding-a-deck-to-your-yard),  now's the time to enjoy prepping your home and yard for warmer weather. Here are 4 reasons you should invest in a mosquito service:
Invest in your yard – For less than the cost of landscaping, your yard could be free from flies, gnats, wasps, ticks, fleas, spiders, and of course mosquitoes.
Prevention of mosquito borne diseases in people and pets – Heartworm, West Nile, Chikungunya (https://www.mrmr.biz/more-than-ebola-other-tropical-diseases-pose-growing-threat-to-u-s/) are all mosquito transmitted diseases that are posing a greater threat in the U.S.A. Mosquito control is cheaper than treating these diseases, and you can't put a price on peace of mind.
Spend more time outside playing, swimming and grilling – Warmer weather means more pests which means more bites! Investing in a mosquito control system could mean the difference between enjoying summer and watching summer go by from your window. Instead of hiding inside, invest in a mosquito system and enjoy the outdoors.
Safer than self applied DEET  – Our products consist of mostly water and are safe for children and pets (https://www.mrmr.biz/mosquito-service-vs-diy-mosquito-spray/). Plus, you don't have to spend time spraying everyone in the family with smelly, oily repellants because the whole yard is covered! Anyone visiting your yard will be free from pests without resorting to DEET.